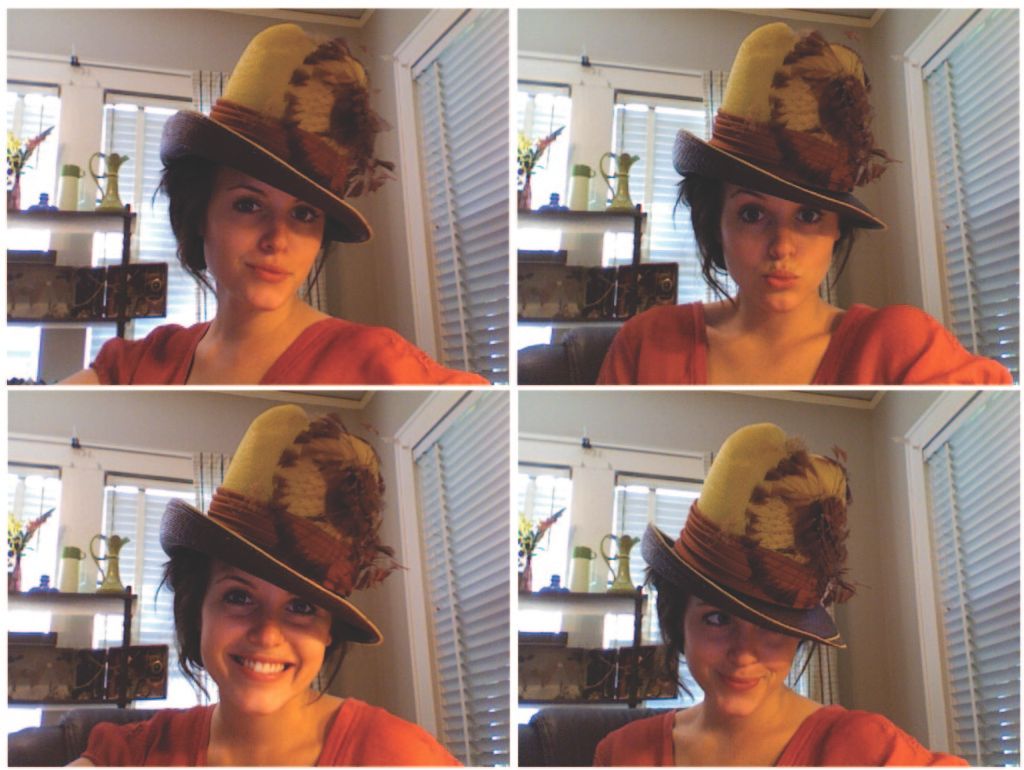 For those of you who are new to my blog every Tuesday I share a little story about where my thrift stores finds traveled from to make it into my home. It's a simple and unique way to appreciate other peoples trash, which have become my treasures. Today I will share with you the extraordinary fancy top hat I snatched from the thrift, which was previously owned by Dorris Steele.
but first Ill share some pretty finds...
Here are a few favorites:
Vintage Navy Blue Cocktail Hat
source
Vintage Cocktail Hat in Turquoise
source
Selima Salaun designs these beautiful hats in NYC. If only I could dress like this every day. I simply walked into the grocery in Alabama with my new found beauty, and I got so many funny looks. I loved it!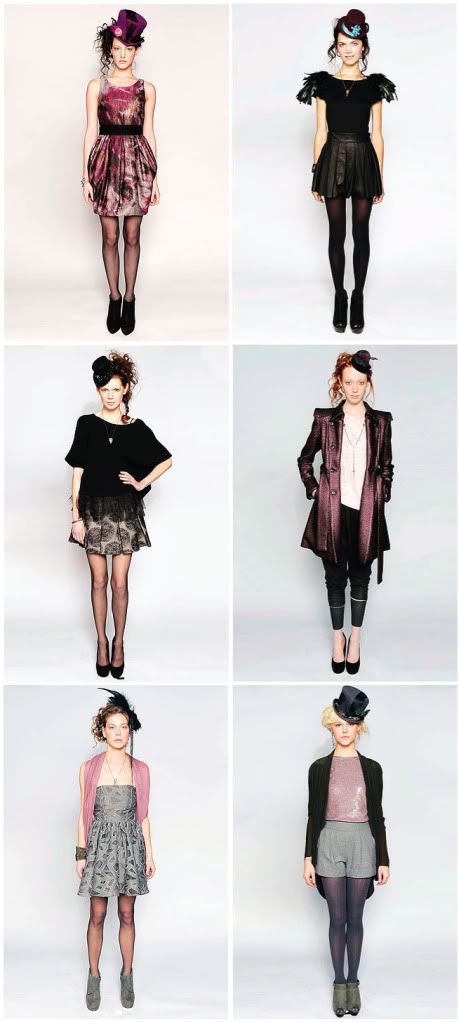 source
There are some pristine replicas of vintage hats on

ETSY.

For a very reasonable price as well. I am so tempted to snatch one of these up. Gail of
Creations by Gail
designs hats from past eras, she even does custom orders if you need one for a special occasion or wedding.
If I only had the occasion to wear them all to.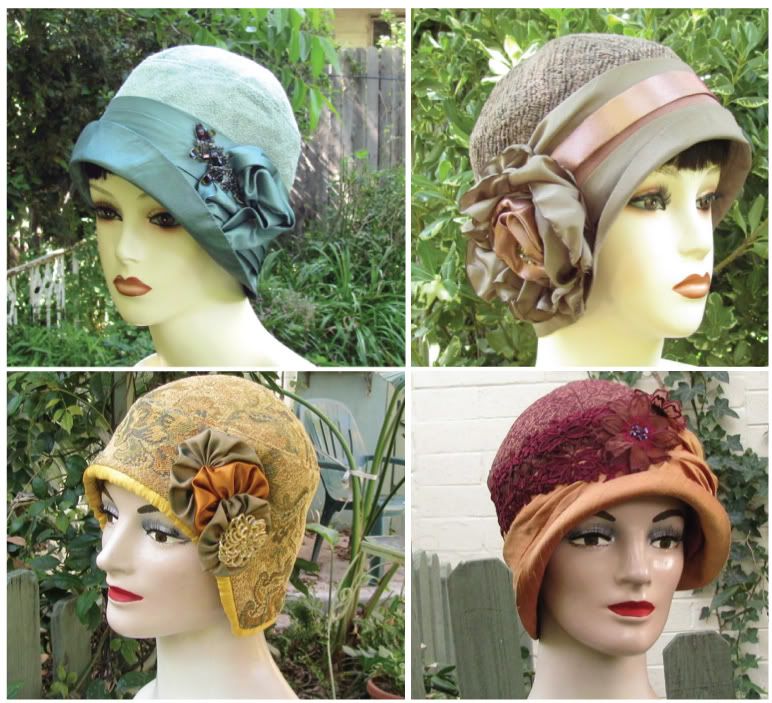 Dorris's Top Hat
It was not quite Sunday, yet Dorris had spent her entire Saturday evening displaying her hats on her bed in attempts to decide which hat would match her orange tequila lace pant suit. Dorris has quite the collection of hats, blue velvet hats for a winter day, silk red cocktail hats for outings with friend and delicate straw wide brimmed hats for trimming the garden. Dorris has become quite the spectacle at her church in Templar, TX. She has been a member of Sacred Heart Church for 16 years but only recently has she somehow seemed to double the congregation.
Dorris always attends the early service at church, she promptly arrives at 7:20 to get the best seat in the very front row before the service begins at 8:00.She also likes being the very first in line for communion...(for obvious reasons. One Sunday Dorris arrived wearing quite unusual attire. She was dressed head to toe in purple velvet,a large brimmed hat included, which seemed to resemble an overgrown eggplant. The next Sunday Dorris wore matching crimson red nickers and scarlet a scarlet red hat. And the next Sunday a striking lime green pencil skirt with spotted leggings and a lime bean like skinny top hat.
Word spreads quickly through Templar of such a scandal, and Dorris became the talk of the town.
People would show up to the church just to sneak a peek of the elaborate and exotic prints and fabrics Dorris would be wearing.

Sadly, when Dorris passed away she sent one hat to each friend and relative she knew. The yellow and gold top hat which was sent to her niece in Birmingham, AL was no gift at all.Her cousin despised it upon first arrival, not evening giving it a chance in the mirror. The hat was quickly taken to the local donation spot...where it happened to fall right into my arms.

I plan to proudly wear this hat wherever I deem fit. The grocery store, movie nights with Gavin, potlucks, and strolls around the neighborhood. By the way Gavin fully supports the crazy hat.
Some pretty images

because I felt that they were irresistible.
Thank you weheartit, for I waste too many hours searching
through your stock.

source
source

source
Do you have any favorite hats or unique accessories just
dying for the occasion to wear them to?
Well don't wait, just wear them to the grocery store and enjoy those funny looks.


Please do tell!