The last thing I really need to buy before I move back to Birmingham is more furniture. But I just love searching online to see what other people have in their homes. I mean, I am going to need it very soon right? Why not buy it if I find it cheap. I love the idea of having mismatched furniture. Whether you have one large dining table and many different chairs, or just a living room filled with your favorite pieces. It adds so much character.

Here are a few pretty pieces I found online for purchase! (some of them are not so cheap...) but still OK to dream!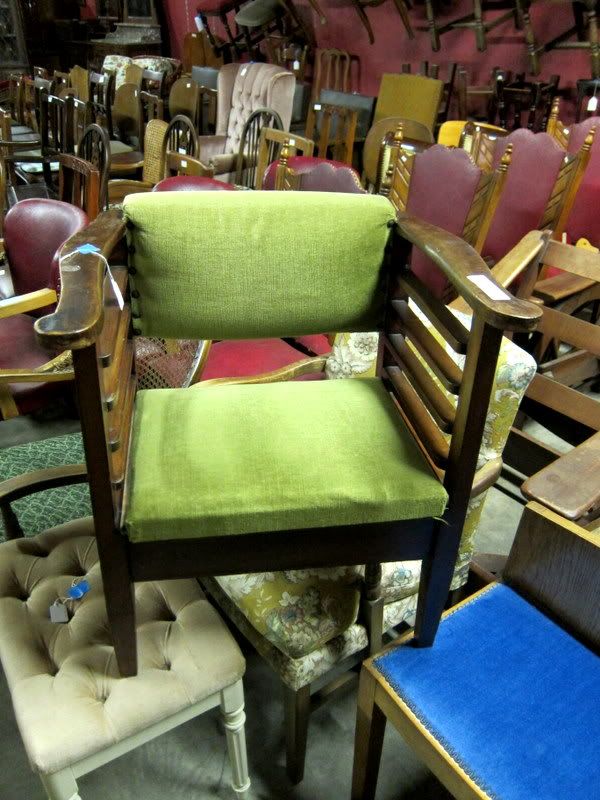 (this chair I found at a thrift store! isn't it great. The seat even pulls out to show a secret compartment. what a beauty)


source
source
source
Oh I almost forgot. I have a giveaway going on over at
Annie Banana's blog.

Its super simple to win! only 5 people have commented so far.
Check it out. You could win all of these:
4 daisy napkin rings
2 antique flower brooches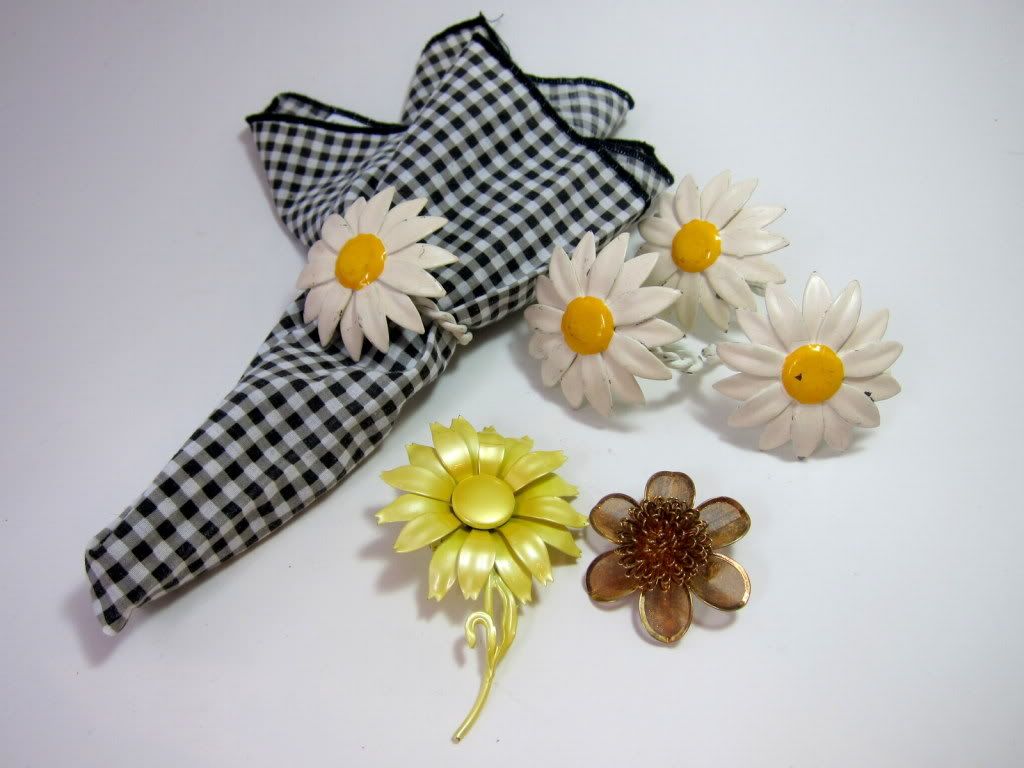 I hope everyone is having a wonderful

Wednesday

. I'm feeling a little better from my sickness so I might go out for a run today! What are your Wednesday plans?